By Michelle King Robson Expert HERWriter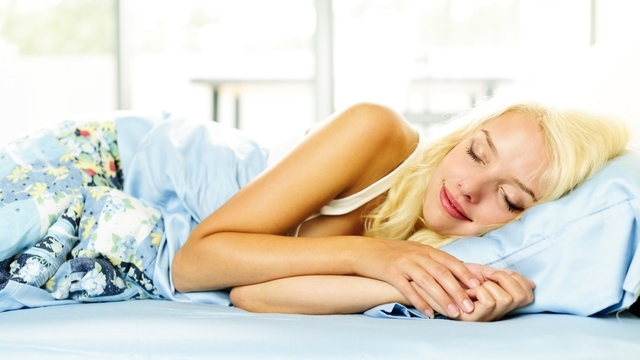 Elena Elisseeva/PhotoSpin
How do you feel at 8:00 each day, in the morning and in the evening? These used to be really unpleasant times for me. I would be groggy when the sun rose and sluggish when the sun went down. And I would struggle to relax—contending with hot flashes, joint pain and restlessness during the twilight hours in between.
I am an ambitious person. Like most of you, I am juggling work, volunteering and spending time with loved ones. And I always strive to make a positive impact through what I do. But I also know that if I don't take care of myself, then I can't be a source of support to others.
That's why I came up with these healthy nighttime habits to help make sure I wake up empowered for the day. I think you deserve these too!
1. Maintain an evening routine to unwind and disconnect
When bedtime rolls around, my mind is usually still active with ideas and thinking of my long to-do list.
Read More