£66 Million Funding to Provide Safe and Warm Accommodation for Rough Sleepers Over Winter
There's a ray of hope for rough sleepers as the Department for Levelling Up, Housing, and Communities announces a £66 million support for them.
By
Romeo Vitelli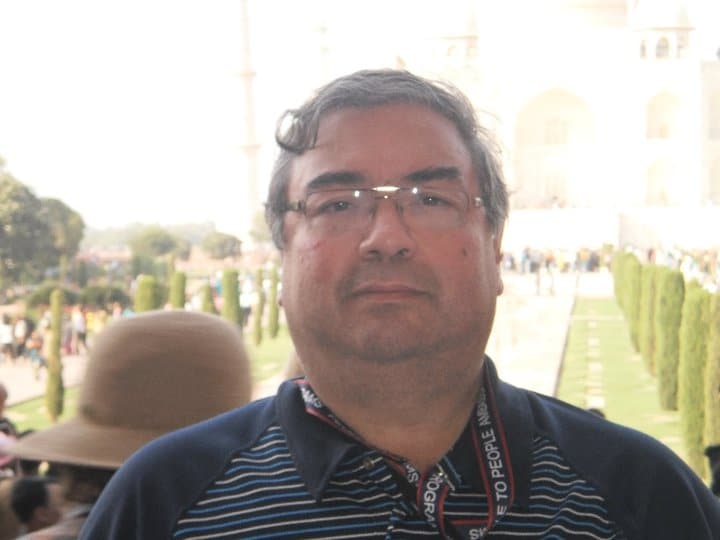 Expert Writer
Received his doctorate in Psychology in 1987, spent fifteen years as a staff psychologist in Millbrook Correctional Centre. In 2003 went into full-time private practice.
read more
Reviewed By
Medical Advisory Team
Includes well-known professionals, who together provide decades of sleep medicine experience that enables Talk About Sleep to fulfill its mission of creating access to high-
read more
Last updated:
August 28, 2023