APAP vs. CPAP: Which One to Choose?
By the end of our comparison, you'll have an understanding of APAP and CPAP, making it easier to decide on the proper sleep apnea treatment for you.
By
Romeo Vitelli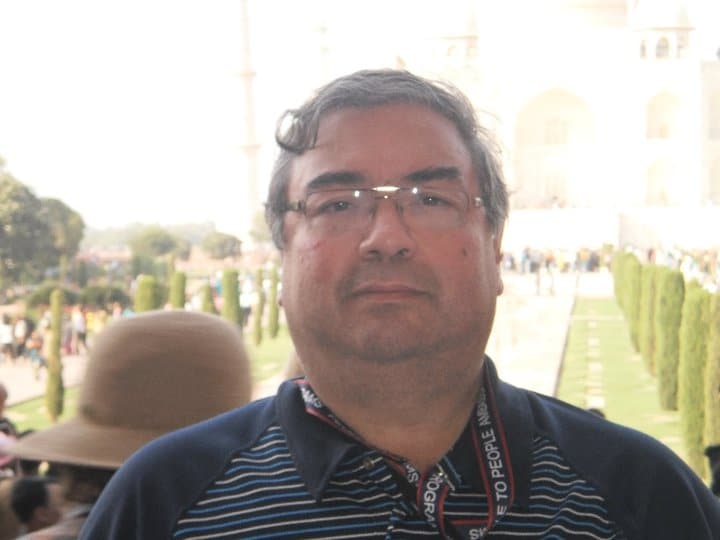 Expert Writer
Received his doctorate in Psychology in 1987, spent fifteen years as a staff psychologist in Millbrook Correctional Centre. In 2003 went into full-time private practice.
read more
Reviewed By
Medical Advisory Team
Includes well-known professionals, who together provide decades of sleep medicine experience that enables Talk About Sleep to fulfill its mission of creating access to high-
read more
Last updated:
August 11, 2023