Mattress Topper or New Mattress: What to Choose? (2023)
This article, with its precise analysis and pros and cons, will help you to choose between buying a new mattress or just adding a topper to the one you already have.
By
Romeo Vitelli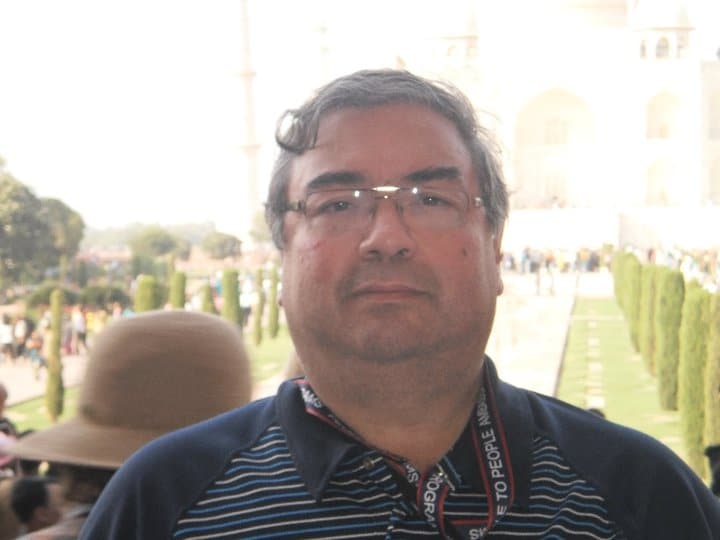 Expert Writer
Received his doctorate in Psychology in 1987, spent fifteen years as a staff psychologist in Millbrook Correctional Centre. In 2003 went into full-time private practice.
read more
Reviewed By
Medical Advisory Team
Includes well-known professionals, who together provide decades of sleep medicine experience that enables Talk About Sleep to fulfill its mission of creating access to high-
read more
Last updated:
September 04, 2023