10 Best Pillows to Help You Overcome Snoring
We picked the best pillows out there, from standard memory foam to wedge, which help you stay in the position while you sleep that makes you snore less or get rid of snoring overall.
By
Romeo Vitelli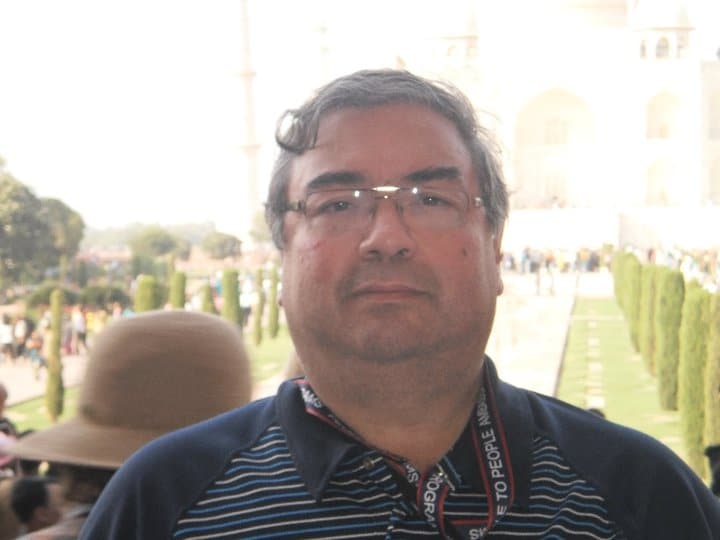 Expert Writer
Received his doctorate in Psychology in 1987, spent fifteen years as a staff psychologist in Millbrook Correctional Centre. In 2003 went into full-time private practice.
read more
Reviewed By
Medical Advisory Team
Includes well-known professionals, who together provide decades of sleep medicine experience that enables Talk About Sleep to fulfill its mission of creating access to high-
read more
Last updated:
August 17, 2023